Faster
A LOT faster than general purpose search engines!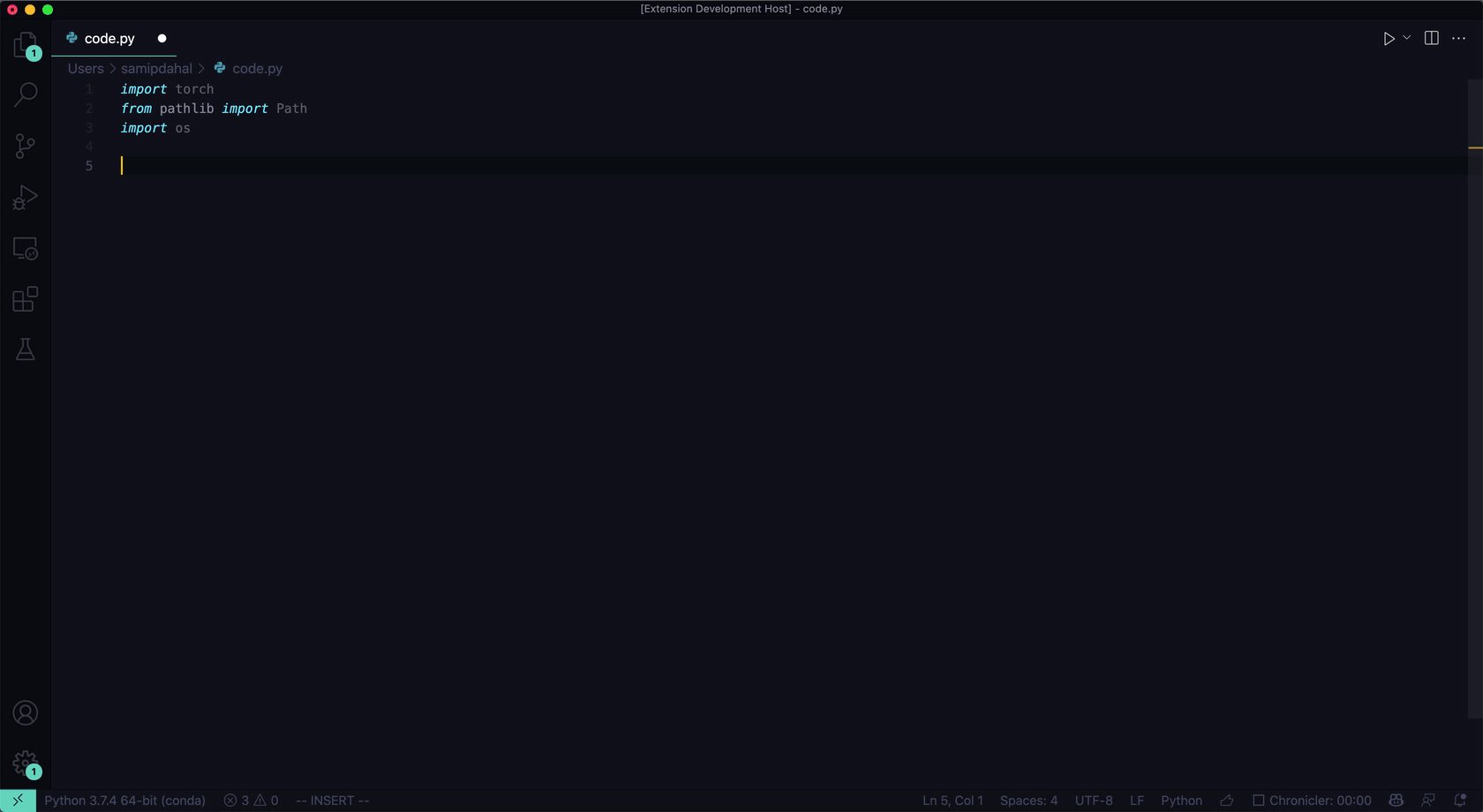 Easy to navigate to the source code
Navigate to the exact lines where the source code is located with a click.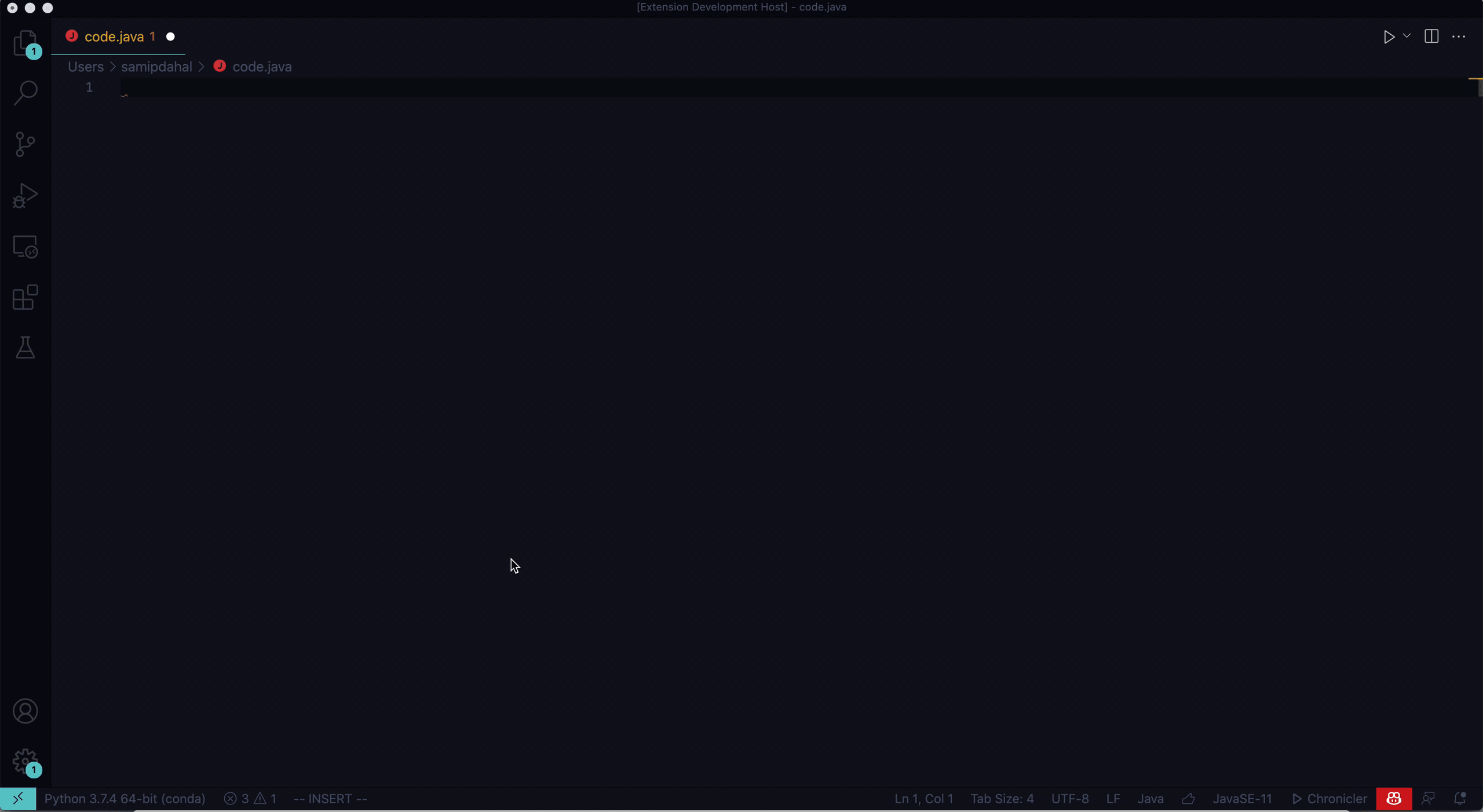 Features
Semantic Search
Semantic code search instead of textual matching for better results.
Language Support
Currently supports Python, Javascript, Java, and Go.
Query
Search using english queries or code itself.
Permissive Licenses
Only searches for code with explicitly permissive licenses.